Last information and program
The conference starts on Monday, August 22 at 9 am, and ends on Wednesday, August 24 at 3 pm.
There is a pdf version with final information and the program available for download here (version 1.0, August 19, pdf) .
We also have our program available in the guidebook app (both for viewing on a website and downloading on your devices), see the guidelines below to download:

Get our guide here: https://guidebook.com/g/earli2016 (passphrase: earli2016)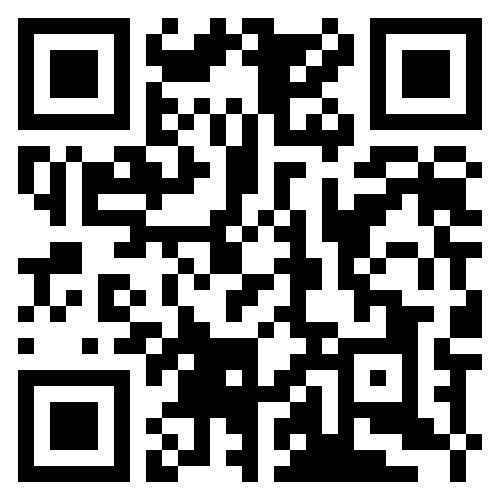 Android and iOS users:

1. Tap the "Download" button to download the free Guidebook app
2. Open Guidebook and you can find our "EARLI 2016 Joint SIG 20 and SIG 26 Meeting" guide
3. Tap "Enter passphrase" and enter earli2016 to download our guide

Slots are lasting 90 minutes. Three presentations are scheduled in a slot, approximately 25 per presentation (approx 15 minutes presentation time and 10 minutes for discussion and questions per paper)
Poster boards will be available for presenting posters, posters up to size A0 (portrait) can be displayed; A1 (portrait and landscape) can thus be displayed too. Posters can be mounted to the poster boards during lunch time on Monday.
For programme inquiries regarding SIG 20, send an email to earlisig20@lists.ugent.be
For programinquiries regarding SIG 26, send an email to earlisig26@lists.ugent.be
The local organizing committee can be reached through earlisig2026@lists.ugent.be
Third and final call for the Joint SIG 20 and SIG 26 meeting

"Inquiry and Argumentation: Education for Thinking"

:
April 8, 2016 submission deadline

Update March 23, 2016: Due to several requests from researchers, we decided to extend the submission deadline. Those of you who already submitted, can still update information if they wish. We encourage those of you currently working on their submissions to already submit your title and author information, and add your extended summary later (although also new submissions will be possible untill the final deadline). Please note that this call will now close on 8th of April 2016 (23:59 CET) and there will be no further extension. Looking forward to your submissions and to see you in Ghent!

[Click on "Submit/Review" in the upper right corner of this page to access easychair to submit or review]

Second call for the Joint SIG 20 and SIG 26 meeting

"Inquiry and Argumentation: Education for Thinking"
We are pleased to invite you to the 2016 Joint Meeting of the EARLI Special Interest Groups SIG 20 "Inquiry Learning" and SIG 26 "Argumentation, Dialogue and Reasoning".
The conference will be held from Monday the 22th to Wednesday the 24th of August 2016 in Ghent, Belgium.
The conference will be hosted by Dr. Annelies Raes and Prof. Dr. Bram De Wever at the Department of Educational Studies, Faculty of Psychology and Educational Sciences, Ghent University.
By organizing the SIG meetings together we provide an opportunity to recognize how inquiry and argumentation constitute the pillars of education for thinking. Research has flourished in Inquiry Learning and in Argumentation for Learning. To a large extent, these domains have remained separate. First attempts to study their relations uncover a very rich field of research which is largely unexplored. It raises complex methodological and design issues while practically, students already combine inquiry and argumentation activities. This happens in classrooms in which progressive pedagogies are in place, e.g. in Mathematics and Science education. This combination is enabled and facilitated by technological tools, especially CSCL tools.
The meetings will take place in parallel which means there is a chance to visit each other's sessions and connect to both SIG 20 and SIG 26 members during coffee and lunch breaks. Moreover, the scientific committees of both SIGs will organize a joint session. Please find in the menu above per SIG the specific keynotes, the conference theme and topics, and the submission guidelines.
Dowload the pdf of the second call here (version March 14, pdf, 522K)